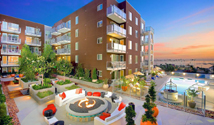 Broadstone Little Italy - 201 rentals units
Retail and even more restaurants!
M Winehouse
619.546.4226
Website
Underbelly
RamonHouse
619.269.4626
Website
Monello
Italian
Lunch.Dinner
Website
Bencotto
Italian
619.450.4786
Website
Influx
Coffee
6am-9pm
Website
Barbusa
619.238.1917
Website
Nelson Photo (Soon to be restaurant)
619.000.0000
Website
You can own here at DOMA (Click Photo).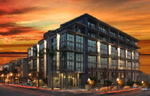 I Fix Ur Device
Computer and Cell Phone Repair
moved to above Landinis Pizza Website
Lew Breeze, Broker (moved)
Tel. 619.846.5889 | Website
Kapreeza European Lingerie
Website
Lena Nails
Tel. 619.702.7411 | YELP
Autumn Houston Salon
Full Beauty Salon/Hair/Color/Extentions
Tel. 619.255.9297 | YELP
The Pilates Orange Room
Tel. 619.230.0889 | Website
Home Plate Dry Cleaners
Tel. 619.235.0163 | Website
The Pilates Turquoise Room
Tel. 619.230.0889 | Website
The Pilates Gren Room
Tel. 619.230.0889 | Website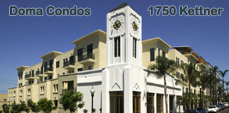 You can live here (email Lew).
K
E
T
T
N
E
R

B
L
V
D

L
o
t
s

o
f

p
a
r
k
i
n
g
Blick Art Materials
619.687.0050
Website

Busy Bees Locks & Keys
619.733.0172
Website

Caffe Italia Espresso Bar
619.234.6767
Website
NAPIZZZA
Website
I
N
D
I
A

S
T
R
E
E
T

Famous
Little
Italy
Sign

p
a
r
k
i
n
g